Get your message to more people in the 2022 Victorian State Election
Easy language videos for Victorian voters
To create a quick, accessible, and VERY inexpensive easy language video, email us using this form. We will verify your identity then send you the simple instructions for creating your video: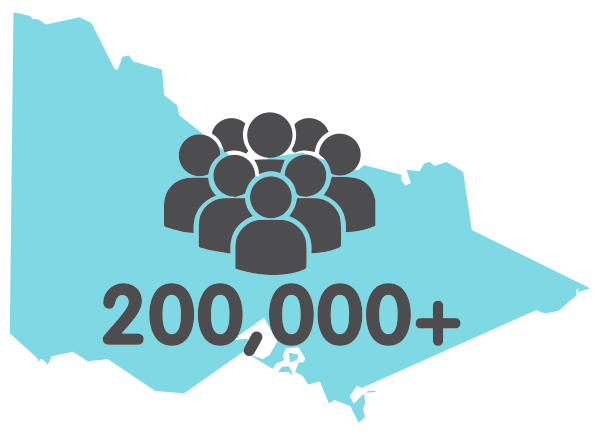 Over 200,000 Victorian voters have an intellectual disability or acquired brain injury, are neurodivergent, or have low literacy.
Videos from candidates in the 2018 I Can Vote campaign were viewed more than 100,000 times in the month before the election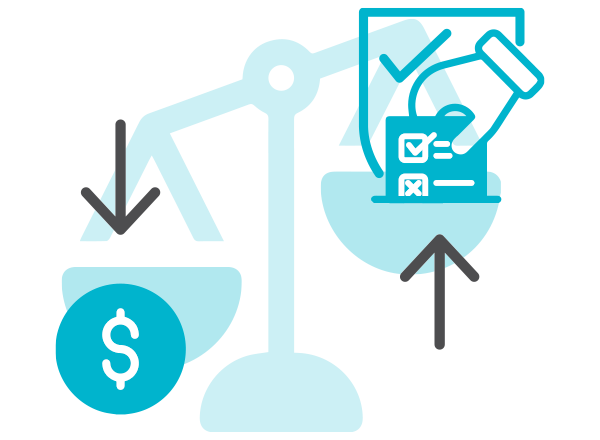 It's quick, easy, and inexpensive, and makes a huge difference for voters with disability.
Now is the time for you and your party to share your political message in accessible language for all of your constituents.
More than 200,000 Victorian voters do not have adequate access to easy language information about parties and policies. This includes voters…
with intellectual or cognitive disability,
or Acquired Brain Injury
who are neurodivergent, deaf or hard of hearing
with low literacy.
For many of these voters and the people who support them, accessible political information can mean the difference between confident, informed voting and not voting at all!
At least one video per party
One video per independent
I Can Vote makes voting and political information more accessible. The project promotes the political rights of people with disability, including the right to make informed decisions about voting.
I Can Vote balances the need for timely, accessible information with the reality that political platforms can change within the 6 week campaigning period before an election.
I Can Vote is working with parties and individual candidates to produce short, 2-3 minute videos that outline their key messages in easy language ahead of the 2022 State Election. Scripts and videos can be altered any time within the production window.
Timeline for making your video
Parties and candidates submit text to the I Can Vote team for easy language translation
October 24 – November 3
Video filming and production, including addition of closed captions and Auslan.
Videos can be filmed by you, then post-produced by our videography partners, or our partners can do both the filming and post-production.
November 4
Videos must be complete and available to the public on the I Can Vote website
Party campaign leaders: Please use the form below to get in touch. We will guide you through the quick steps to create an easy language video that summarises your party's message.
Candidates from parties: Parties must create a whole-of-party I Can Vote video before party candidates can make their own individual videos. Please alert your party's campaign leadership to the I Can Vote project and ask them to get in touch with the I Can Vote team as soon as possible using the form below or by contacting support@icanvote.org.au
Independent candidates: Contact the I Can Vote project team using the form below. We will verify your identity and then help you make your video!